Survive — Thrive — Stay Alive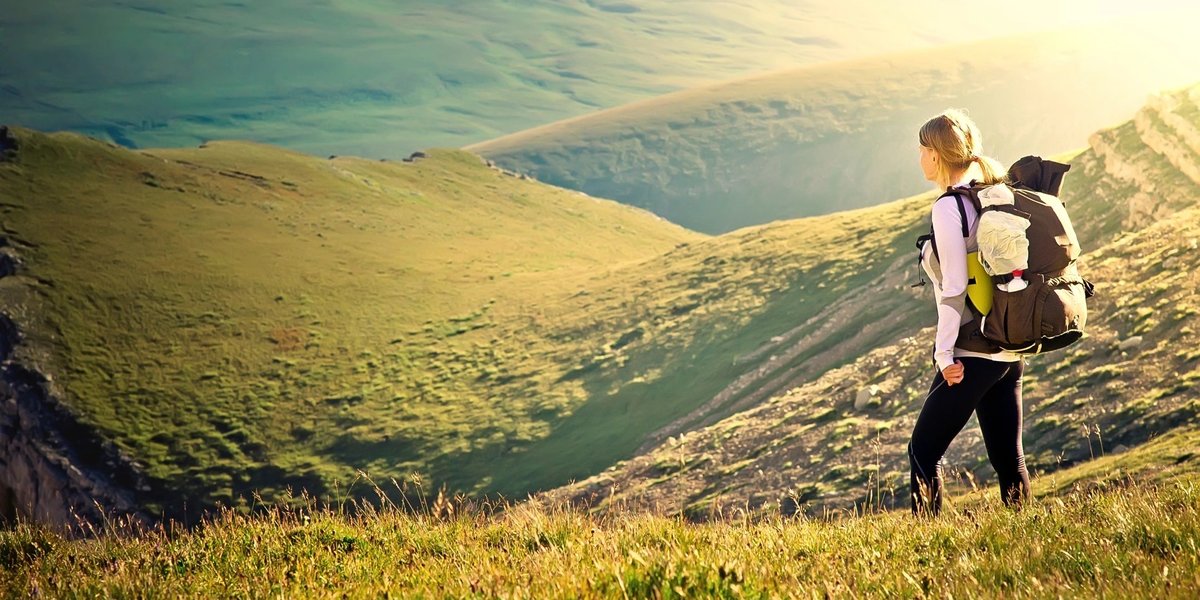 Bug Out Survival Training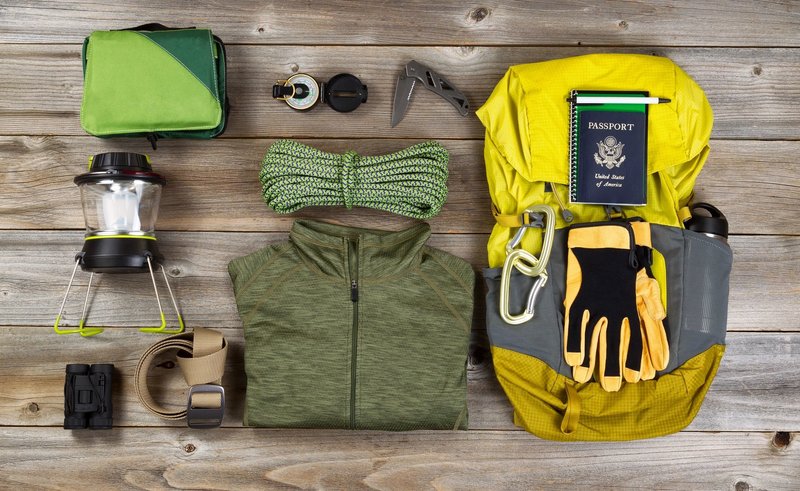 We are a site dedicated to teaching survival techniques. We offer onsite instruction on survival solutions, and give clients a working knowledge of survival tools and equipment. 
We are the only online company offering classes featuring fully stocked, top quality get home and Bugout bags. We want you to have the equipment you need, but you also need the knowledge to use it properly. You don't want to wait for an emergency to learn these skills. Our class is the missing link in your plan for survival.
We are offering free 2-day survival class with the purchase of a fully stocked bag. This is a $200 Value!
We offer survival skill classes including either a Get Home Bag or a Bug Out Bag (your choice). Our BOSS101 Get Home Bag and our BOSS201 Bug Out Bag are also available separately. High quality equipment and tools insure that these products may be relied on when needed, and each bag is equipped with top quality survival items.
All of our bags come with a lifetime warranty, with the exception of food products that have an expiration date. 
Shop Now