Survive — Thrive — Stay Alive
Classes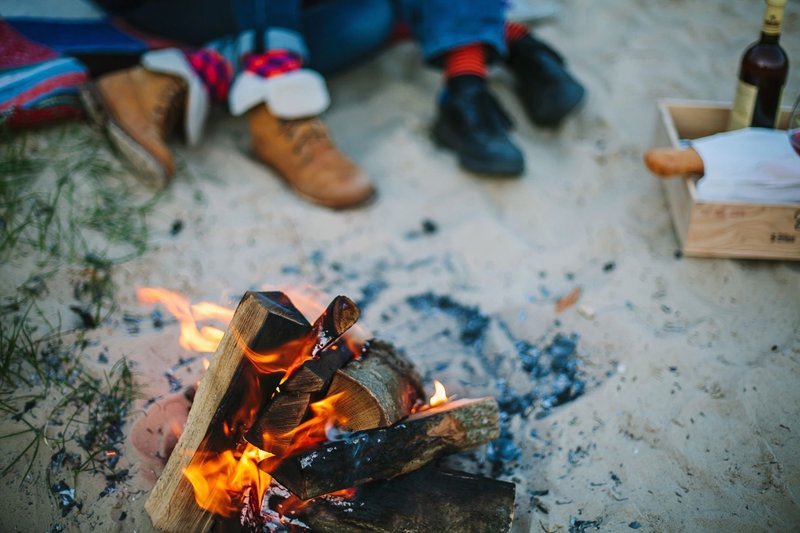 Do you have a plan? Do you have the skillset to handle an emergency? Our class will offer you the opportunity to gain skills and confidence so that you are prepared to handle the bad that life throws your way.
We offer hands-on training: the student uses the tools provided, and practices to proficiency. This instills the confidence needed when a situation arises.
We offer women-only classes.
These are two day classes because of the level of training involved.
We cover the following topics:
Escape and Evade

Getting to Your Safe Zone and Getting Tactical

Getting to Your Bugout Location

Navigating and Surviving The Wilderness or Woods

Hands On Training for all of your Gear and Equipment including Night Vision