Join our email list and get our free "Common Sense Survival Solutions"
About Us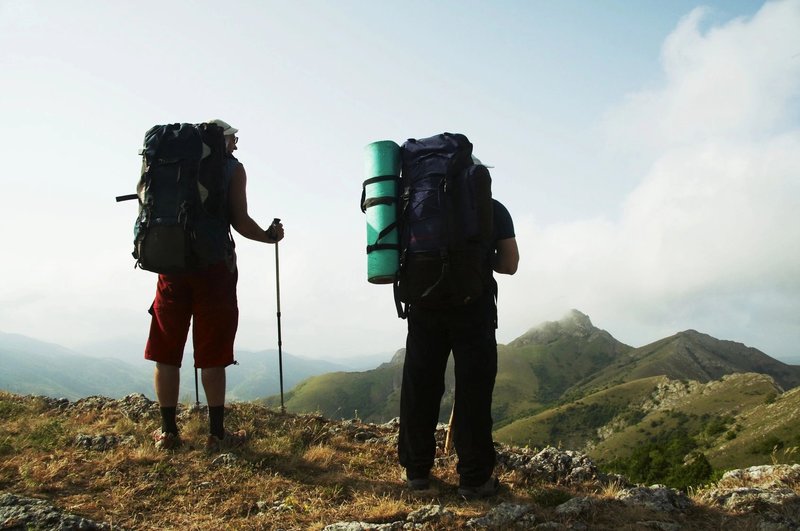 Originally from Northern California, I learned to prep at a very early age. My dad and uncles were dedicated outdoorsmen, and I learned a lot of survival skills from them. I expanded on my knowledge and interest during my time in the military. Jungle, Desert, and Arctic training sharpened my skills and continued my interest.
I moved to Reno, Nevada after the military where I was involved in survival scenarios in the Trinity Alps and Desolation Valley in Northern California; Six Rivers Forest in Oregon; and Limbo Range, Black Rock Desert, and Smoke Creek Canyon in Nevada. I also hunted and fished these areas. I honed and sharpened my outdoor survival skills and grew more confident of my ability to survive in adverse conditions.
Now in Virginia, I am only about fifty miles from the nation's capitol and in close proximity to Quantico Military Base, Dahlgren Naval Weapons Development and Test Facility, Ft. Belvoir, Andrews AFB, Ft. AP Hill, and the Navy Shipyards. From a survival standpoint, this puts me in a vulnerable area. With the volatile conditions in the world today, prepping is the only thing that makes sense. You  don't want to rely on others; you need to be able to help yourself.  Relying on your own abilities is the only way to ensure your survival if things go bad. I have spent my life learning and prepping; let me help you to achieve the skills and confidence you need to help yourself.